The manager board of the company had directly monitored the preparation for the operation, from ensuring the quantity and quality of the fuel to providing abundant refuellers and refuelling staff throughout the APEC week in Da Nang. Skypec regional branches also played an active role, working closely with other ground handling services and units in accordance with Civil Aviation Authorities' and other authorities' regulations. Skypec is a renowned company for its ability to meet the fuel demand, both in quality and quantity, especially the ability to meet strict demands when serving VIP flights.
With the devotion and hardwork from the staff and management board, Skypec has successfully served all the VIP flights and charter flights, ensuring safe and professional service. Skypec successfully provided refuelling service for 395 flights, including VIP and VVIP flights, as well as charter flights flying from 19 out of 21 nations participated in the APEC week.
Some images of Skypec serving VIP Flights during the APEC Week 2017.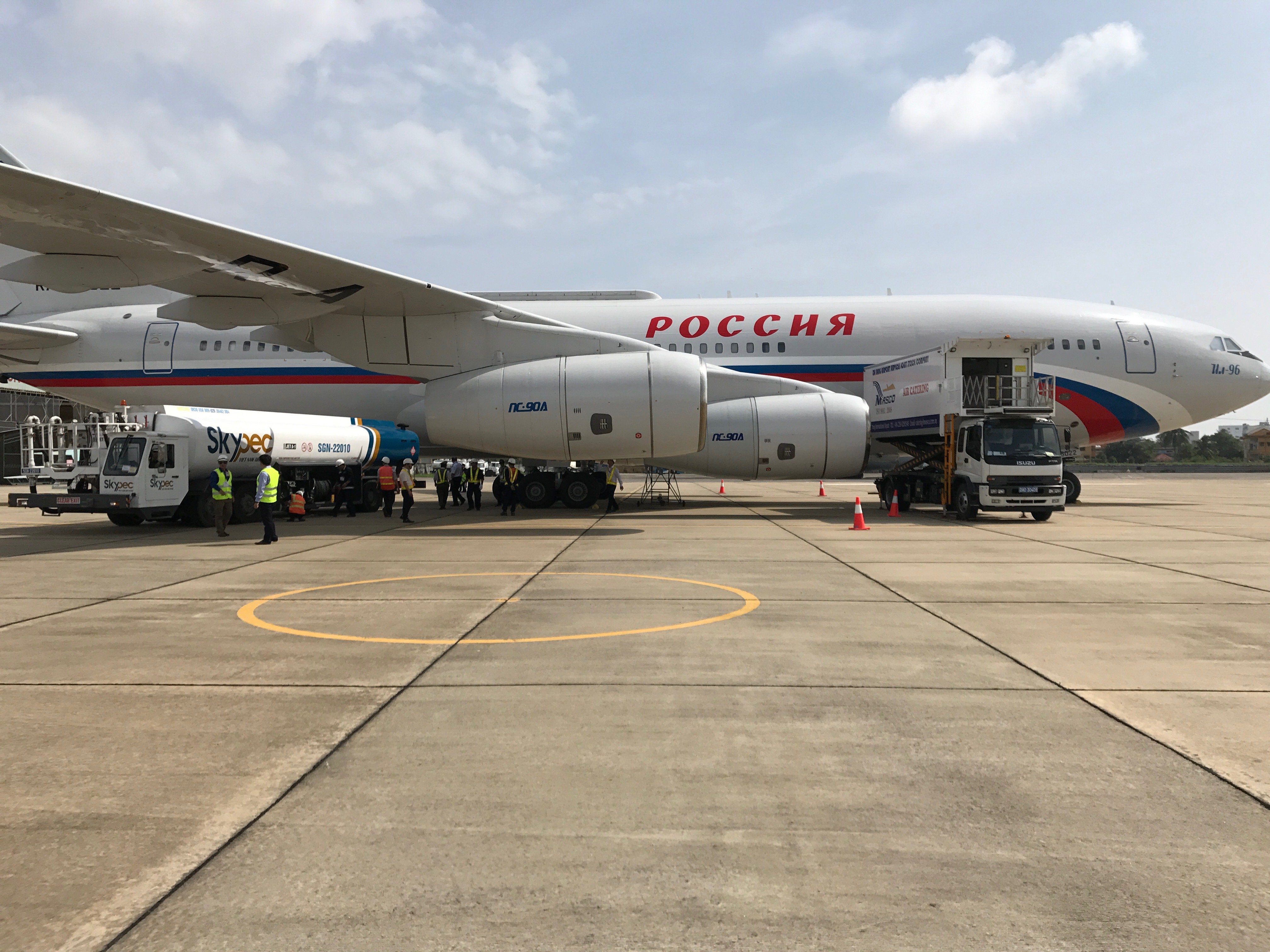 Skypec serving Russia VIP Flight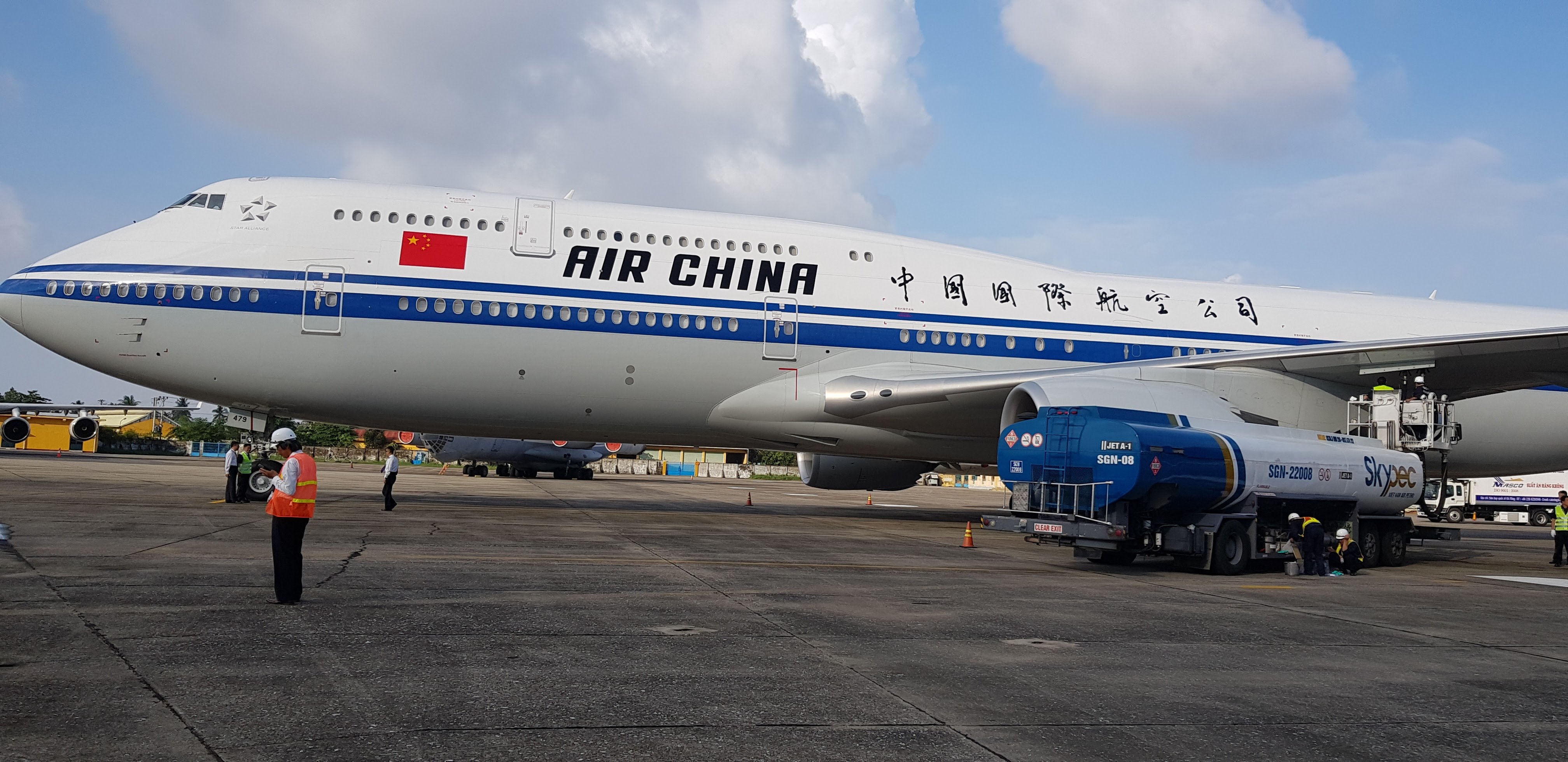 Skypec serving China VIP Flight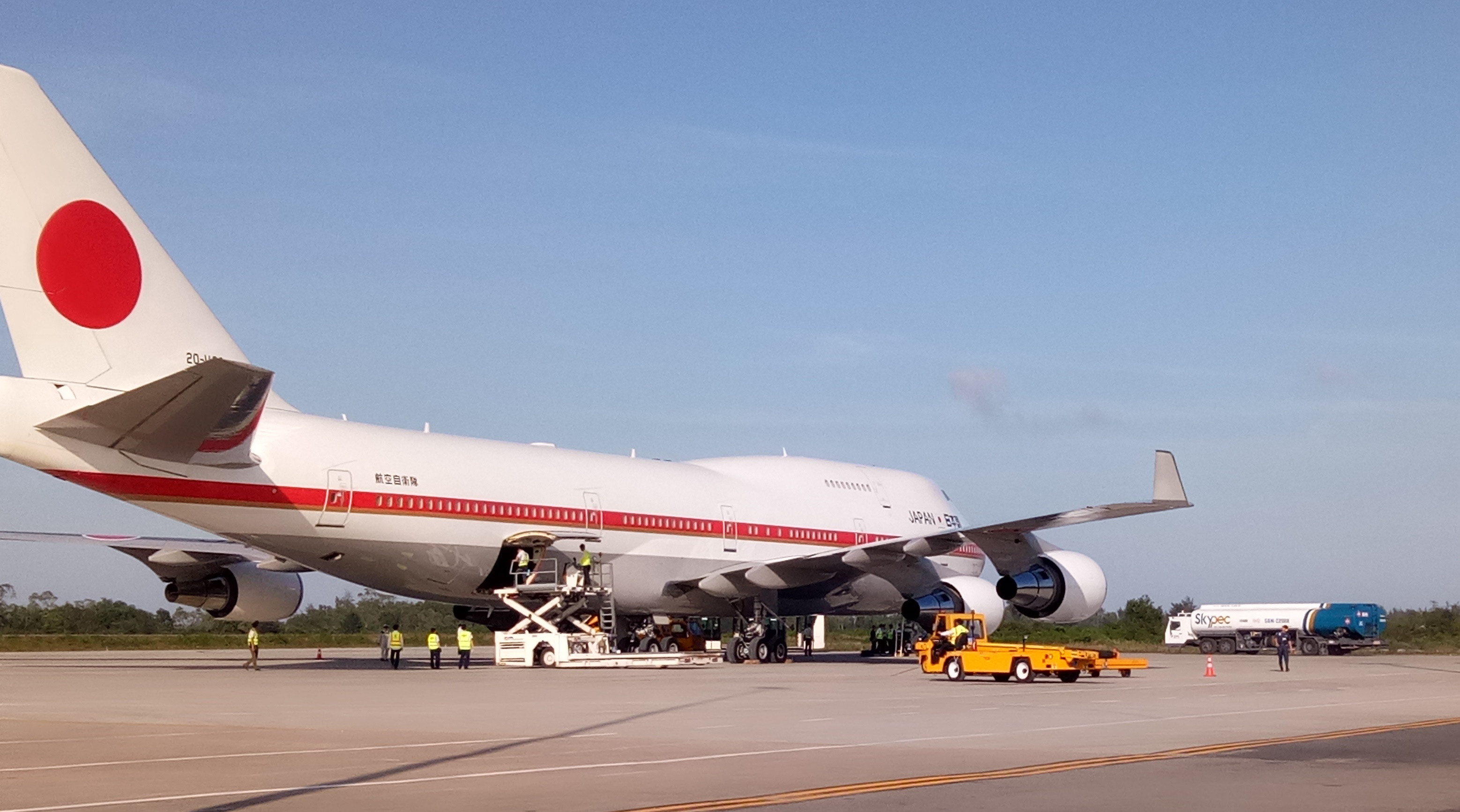 Skypec serving Japan VIP Flight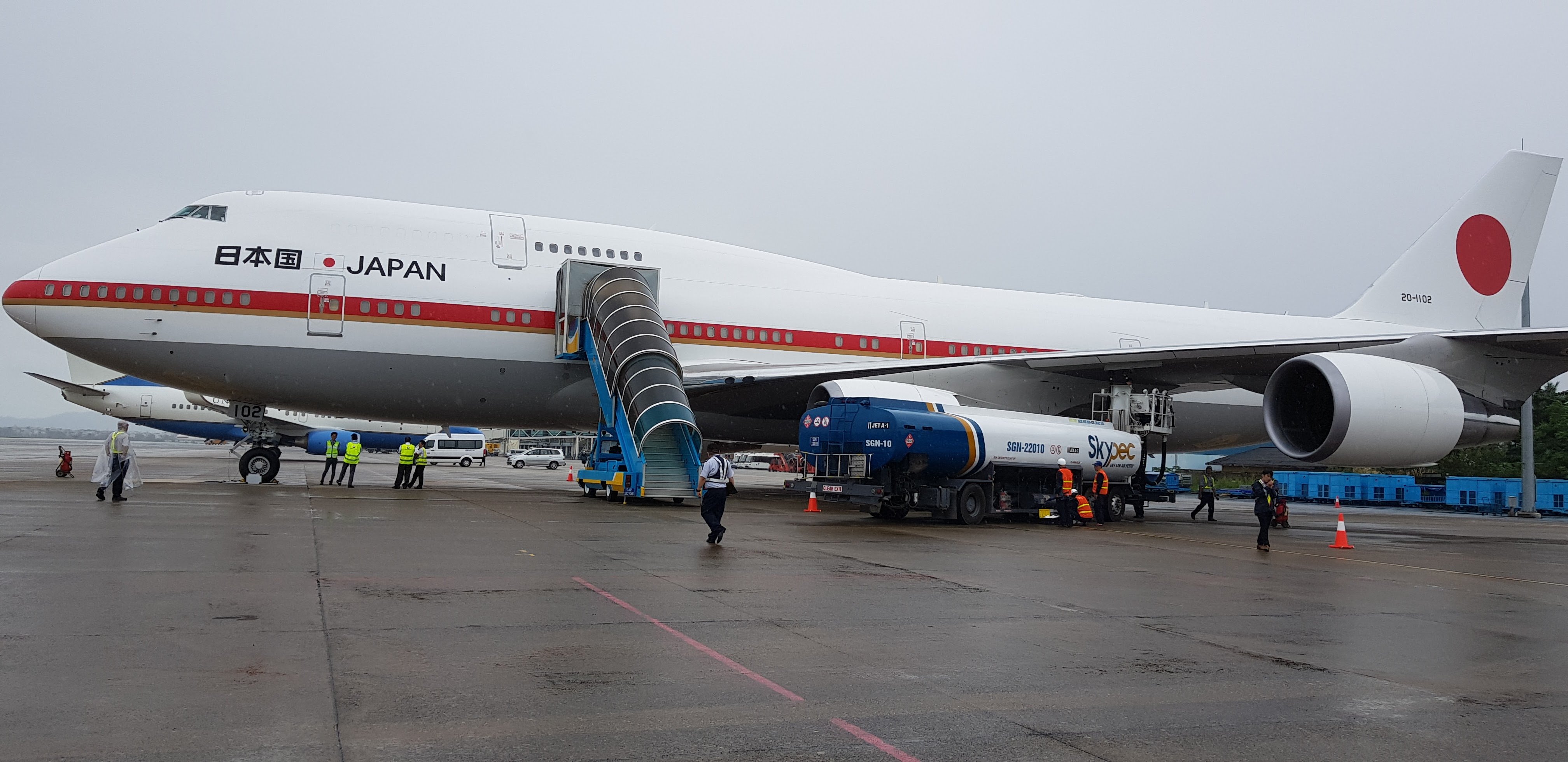 Skypec serving Japan VIP Flight
Skypec serving Korea VIP Flight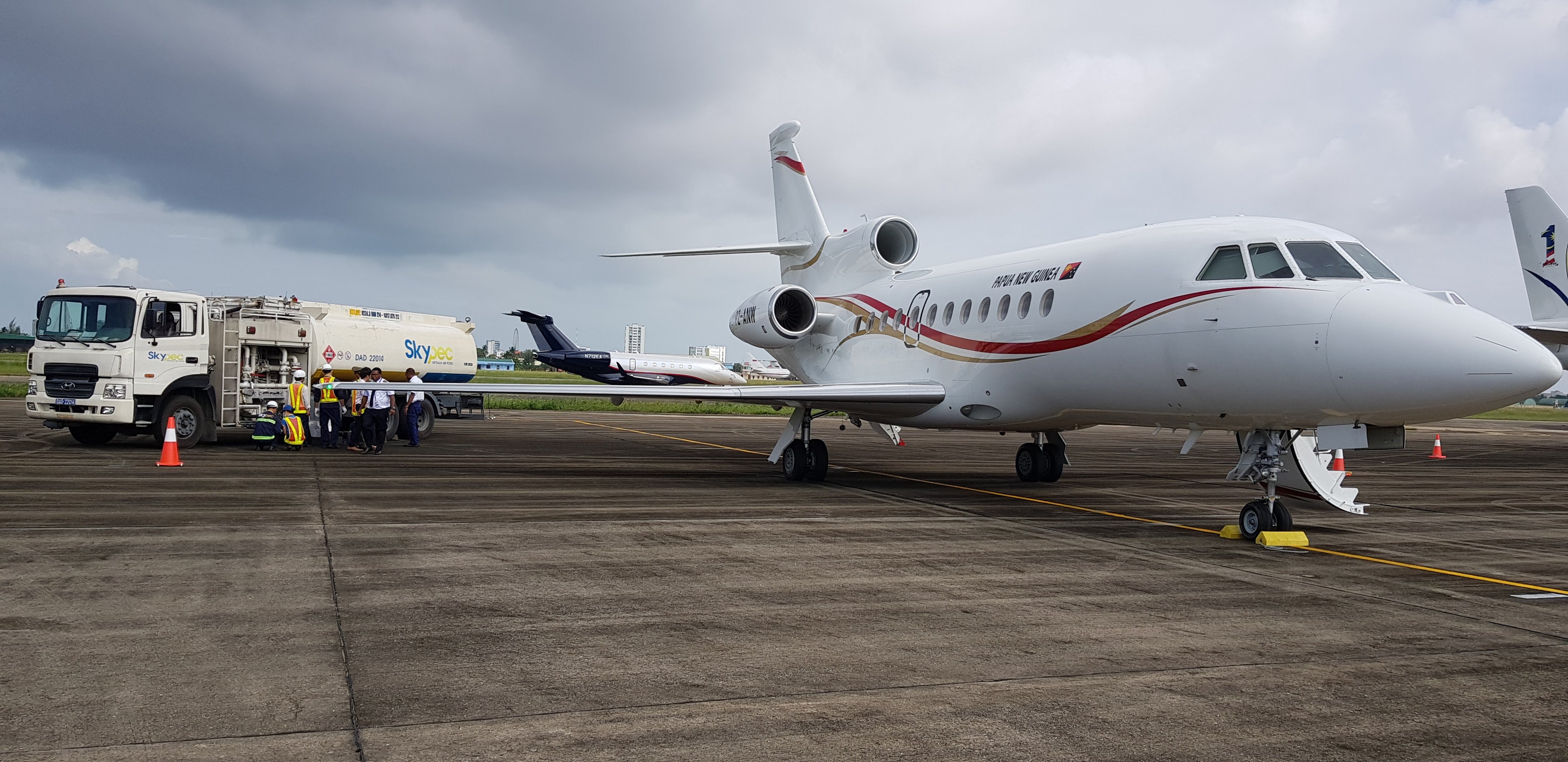 Skypec serving Papua New Guinea VIP Flight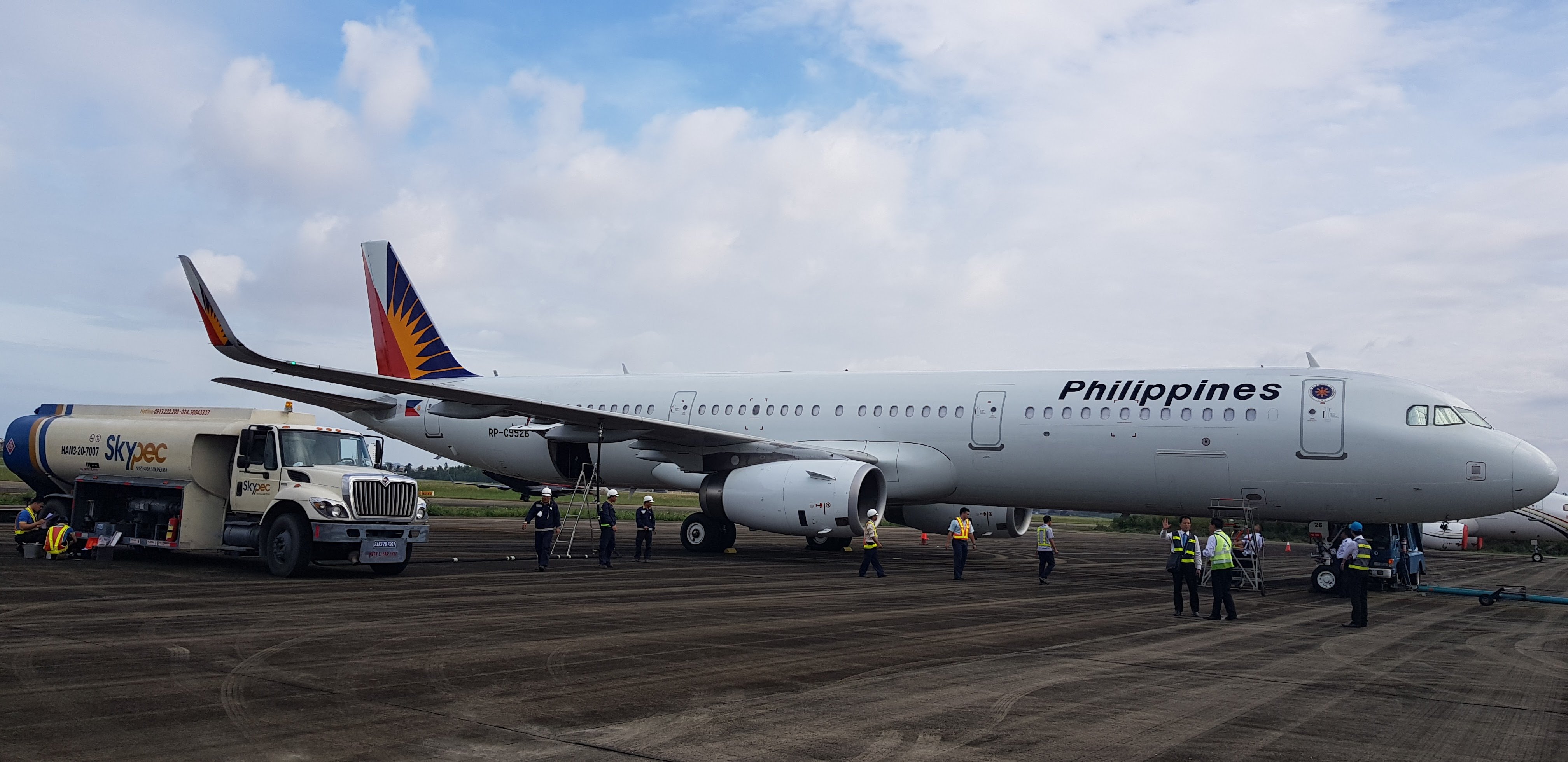 Skypec serving the Phillippines VIP Flight
As the chosen refuelling service provider for many of the world's leaders like Russian President Vladimir Putin, General Secretary of the Communist Party of China Xi Jinping, USA President Donald Trump, Japan minister Shinzo Abe…, Skypec once again proved itself to be the leading refuelling service provider in Vietnam. Skypec is continuing to enhance its service quality in order to meet customers' higher demands as well as all the strict standards while serving VIP flights